Aluminum has become an essential component of our daily lives; you may even be viewing this on an aluminum-bodied gadget. Aluminum may be found in computers, flat-screen televisions, athletic equipment, interior, coffee makers, and other everyday devices.
Aluminum window manufacturers utilize aluminum because it allows them to be creative with the shape of their works while still being easy to process and aesthetically beautiful. Aluminum windows are a preferred choice in modern home construction. And although they look fantastic, it's not solely their stunning features that make them so famous; they also have several practical purposes.
This article will walk you through the steps of purchasing aluminum windows, the benefits of aluminum windows, and aluminum windows manufacturers.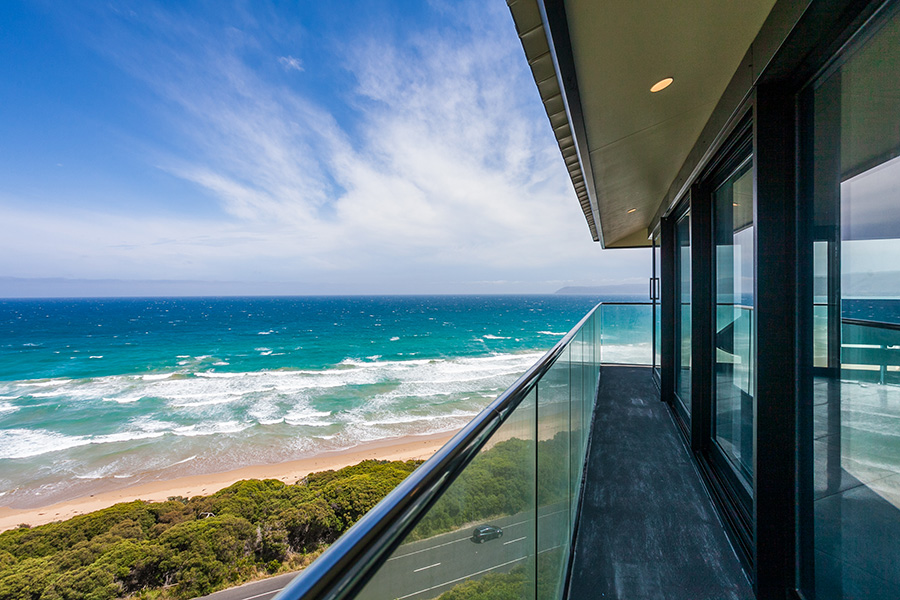 Factors to Consider while Buying Aluminum Windows
If we don't know much about its fundamental components, or even its buying expertise, it's simple to choose the wrong materials, causing trouble with the general décor of our home. So, here are some factors to consider while buying aluminum windows.
1. Look for Craftsmanship
The quality of the numerous aluminum windows available varies greatly. In the production of windows, high-quality enterprises employ prime billets rather than cheaper waste metal.
Premium aluminum is used to make the most extraordinary aluminum window. Surfaces should have a smooth and uniform finish, so keep an eye out for pitting caused by heating the contour during powder coating. To look for a high-quality finish, the casting should be polished after each extrusion cycle to reduce corrosion and contamination on the surface.
2. Pick a Suitable Color
Even though grey is a prevalent color for aluminum windows, there are many more options. Many suppliers provide prefinished frames in any RAL color, giving you more options regarding sidewalks aesthetics.
Vibrant color on the outside might provide some joy to a brick facade, while lighter colors can accent interior design on the inside, and likewise.
However, black, grey, and anthracite hold supremacy for more traditional and period homes since they may emulate thinner classic forms like Crittall-style heritage windows.
3. Consider Powder Coating Material
Powder coating is simply the act of spraying a polyester powder over the aluminum to create a smooth and lustrous surface. Powder coating is the finest quality finish for an aluminum window since it is low-maintenance and weather resistant. Fixtures like knobs and hinges can also be color matched.
Though it will not offer the same pristine and even appears as a factory finish, you can paint aluminum at home. Ensure the aluminum is thoroughly cleaned, polished, and coated for the most remarkable results before commencing paintwork.
4. Look for Slimline Aluminum Window Aspects
Slimline aluminum windows are top-rated because of their exceptionally thin sightlines, which enable a clean, simplistic design for the uninterrupted scenario of the outdoors.
Today's aluminum window manufacturers are all vying to provide the slimmest sightlines (the visible window frame components and the bars that keep the panes intact).
5. The Degree of Oxidation
You should note that if aluminum alloy material is utilized, a 10-micron oxide layer will form on the surface of the aluminum alloy stuff. The density of the oxide coating will significantly influence our lives and lower its serviceability throughout use.
To demonstrate that the aluminum alloy material has oxide film protection, we may perform a light bloom on the profile surface to determine if the oxide film on the aluminum alloy surface can be washed off, confirming that the aluminum alloy material in our home has oxide film protection.
6. Look for a Budget
Lastly, after considering the preceding suggestions, list your top priorities regarding the quality, style, durability, and efficiency of your windows. Contemplate all of them in your budget, especially when gathering quotations.
Do not even overlook throwing in the cost of installation. It's also worth noting that the greater the quality of the aluminum window, the more worth it brings to your household.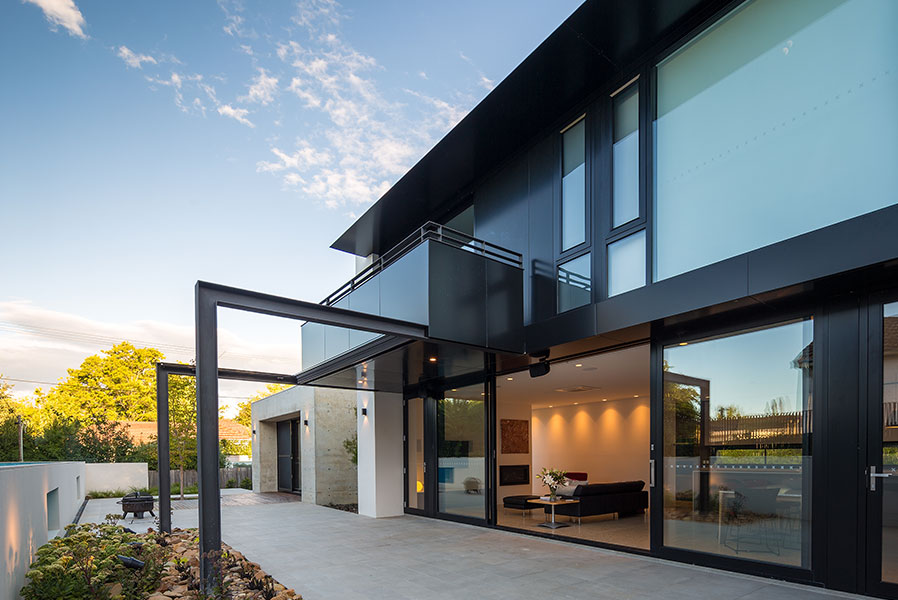 Reasons to buy Aluminum Windows
Aluminum windows and doors are pretty standard in contemporary home design. Aluminum windows and doors of high quality complete the framework of your incredible home and add some modern beauty to it.
There are several grounds for the growing prevalence of aluminum windows, including their aesthetic appeal.
1. Corrosion Resistance
Aluminum has excellent resistance to corrosion because it generates a thin yet effective oxide layer spontaneously, preventing further oxidation. Furthermore, aluminum oxide is impermeable. As a result, having Aluminum windows becomes advantageous.
2. Lightweight
Aside from being a prominent building material, aluminum may also be used for interior architectural design. Aluminum, for example, is lightweight and stable, making it ideal for window systems.
3. Durable and Long-lasting
Durability is another advantage of aluminum since it is less prone to wear and decay than other materials. In addition, unlike wooden ramps, aluminum does not distort over time. Aluminum has been demonstrated to outlast other materials and will not wind up in a landfill.
4. Minimal Care is Needed
As aluminum is so lightweight, installing and manufacturing aluminum structures is considerably simpler than using other metals.
Aluminum does not rust or corrode, and the aluminum oxide that forms due to its natural process reinforces the metal. It is genuinely a low-maintenance approach.
Aluminum windows provide excellent insulation and retain heat inside for extended periods, making them highly efficient.
Where to buy Aluminum Windows?
When it comes to window styles, though, don't overlook aluminum as being only for mega homes — they look amazing in homes of all decades, from cottages and vintage renovations to wings and much more.
Are you hunting for the finest Aluminum windows manufacturer that can provide you with high-quality Aluminum windows at a reasonable price?
Foshan WJW Aluminum is a remarkable aluminum windows manufacturer that produces window products using comprehensive windows technology solutions and makes a practical approach to the product's quality and performance metrics.
They offer an extensive color library that can suit various unique color customization requirements. The multi-functional profile design may be employed on many window types and in various hot and cold conditions.
Conclusion
The top aluminum windows also provide near-unbeatable thermal efficiency, require minimal servicing, and have high durability. Read our comprehensive guide to learn the fundamentals, such as the benefits and costs, and where to buy aluminum windows.
WJW Aluminum aims as an aluminum windows manufacturer to supply not only the best aluminum windows but also doors, aluminum shutters, aluminum balustrades, aluminum facade cladding, and aluminum facade panels.