Project Name: Altitude Tower
Project location: 1 Boys Avenue, Blacktown NSW 2148
Tko je programer za Altitude Tower?
Sphere Developments razvija Altitude Tower. Sphere Developments ima još 2 projekta navedena na njihovom profilu na Urban.com.au.
Tko je arhitekt za Altitude Tower?
Tony Owen Partners je arhitekt Altitude Towera. Tony Owen Partners ima 18 drugih projekata navedenih na svom profilu Urban.com.au.
Altitude Tower nalazi se u Blacktownu, NSW. Na Urban.com.au navedeno je 48 drugih projekata u ovom području.
Koje su vrste nekretnina dostupne u Altitude Toweru?
Predviđeno je da Altitude Tower ima 106 stanova.
Koja je vrsta zgrade Altitude Tower?
Altitude Tower je visokogradnja. Na Urban.com.au također je navedeno 1500 drugih visokih zgrada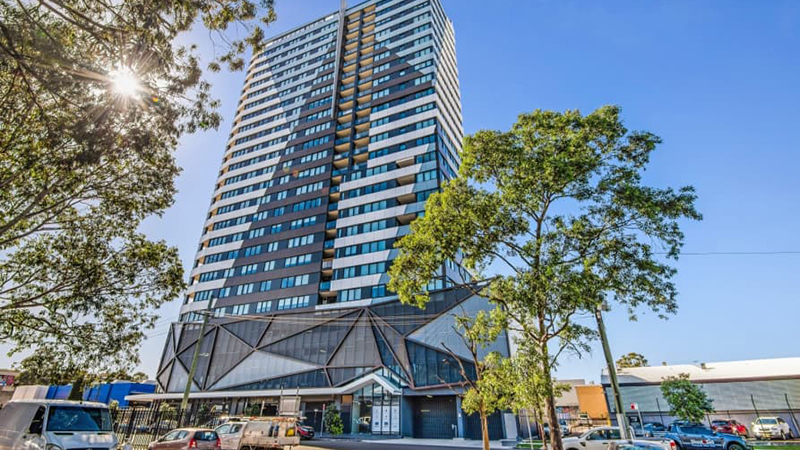 Pregled projekta i pregled izgradnje
Best Value In The Block
Altitude Tower je luksuzna ponuda u srcu Blacktown CBD. Altitude je u ligi svojih koji se može pohvaliti vrhunskim značajkama po pristupačnoj cijeni. Budući da je bankovno financiranje trenutačno najjeftinije ikad, savršeno je vrijeme za ulaganje u vaš prvi dom ili sljedeću investicijsku nekretninu, a ovaj dobro opremljen stan u srcu Blacktowna savršeno je mjesto da to i ostvarite.
Nalazi se unutar 3 minute hoda (260 m) od stanice Blacktown & 8 minuta hoda (550 m) do trgovačkog centra Westpoint, 10 minuta od Parramatta CBD-a, 35 minuta vožnje vlakom do Sydney CBD-a, unutar nekoliko trenutaka od bolnice Blacktown, glavnog medicinskog centra u susjedstvu i središnje poslovne četvrti Blacktown - ovaj stan nudi pogodnost koje ste tražili.
Products we supplied: Aluminijski stakleni zid, sustav aluminijskih prozora i vrata, 12675 SQM, staklena ograda 658 metara
Services we supplied: Dizajn i proizvodnja, pošiljke
Design & Engineering Capability
Prije svega, razumijemo da je tehnički input u razvoju dizajna vrlo važan za projektne zgrade. Naš WJW tim ima bogato iskustvo i specijaliziran je za pružanje sveobuhvatnih usluga projektiranja i izrade te proračuna od samog početka. Naš inženjerski tim izradit će profesionalnu osnovu izračuna na temelju lokalnog opterećenja vjetrom i točnih uvjeta konstrukcije zgrade i zahtjeva za materijalima kako bi izradili fleksibilna dizajnerska rješenja koja će zadovoljiti naše klijente 's expectations.
Za sve projekte fasada zgrada, sustave fasadnih zavjesa, jedinstvene zidne fasade, aluminij windows & Osnovni podaci o sustavu vrata su:
Elevation drawing ,
Plan drawing ,
Section drawing ,
Local wind load .
Manufacturing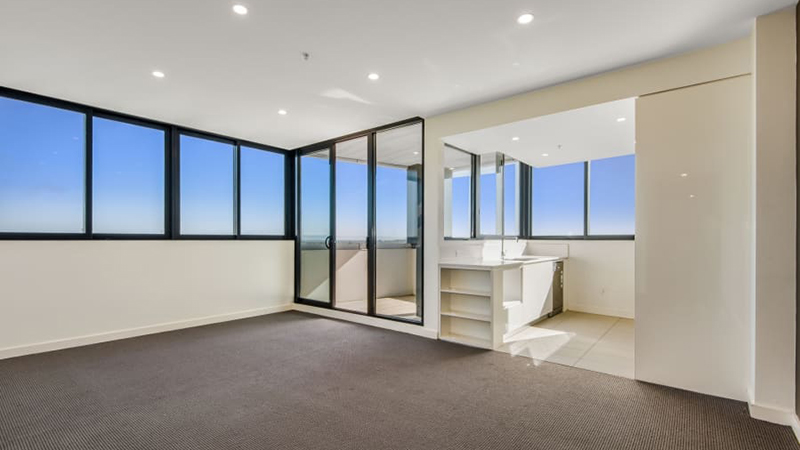 Kvalificirani materijali i dobra proizvodnja vrlo su važni za dobar projekt, naši su procesi certificirani prema standardima ISO 9001. Naši objekti uključuju susjedna područja dizajna i proizvodnje, pridonoseći dinamici inovacija i suradnje kroz partnerstva s prodavačima materijala i dobavljačima proizvoda.
Sva ispitivanja kontrole kvalitete provode neovisne treće strane prema klijentu 'Prema zahtjevima, proces proizvodnje prolazi kroz rigorozne vježbe kontrole kvalitete ljudskim i računalnim testiranjem.
WJW pruža usluge timske instalacije i usluge usmjeravanja instalacije, pomaže da se namjera dizajna pretvori u stvarnost izgradnje na vrijeme i kupca 's cost within budget. Projektni timovi uključuju iskusnog voditelja projekta, projektne inženjere, voditelje gradilišta i predradnika/vođu operacija na gradilištu. Usluge postavljanja tima mogu pomoći našim klijentima da osiguraju pravovremenu i uspješnu izvedbu projekta. Zdravlje i sigurnost najvažniji su za sve naše projekte, posebne izjave o metodama i procjene rizika daju se za praksu.