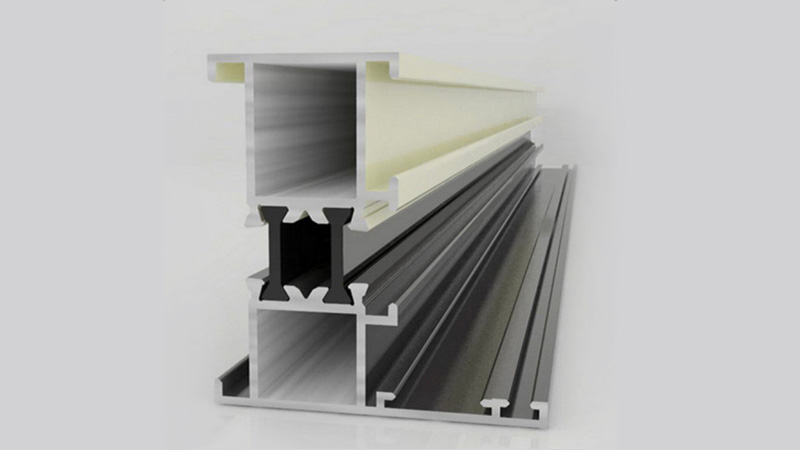 Extruded Aluminum Profile for Windows and Doors
Generally, they are durable since the material is solid and exhibits high resistance to many mechanical and environmental conditions.
The type of aluminum material used for windows and doors profiles undergo extrusion process. During the process, they are taken through aging, which is a process for strengthening and enhancing the material's elasticity.
Ideally, aging during extrusion process ensures there is even precipitation of particles on the surface material.
As such, it makes the material hardy and thus can withstand different harsh environmental and mechanical conditions.
Nonetheless, typical aluminum profiles for windows and doors can last for more than 10 years.