Project Name: Gheringhap
Project location:8 Gheringhap St,Geelong,vic 3215
Project Briefing and Building overview
502/8 GHERINGHAP STREET, GEELONG
Inner city location in a modern complex within close proximity to all the CBD amenities this secure complex is a perfect investment or first home.
One bedroom apartment with a modern fit out has stainless steel appliances and stone benchtops, bedroom having BIR and direct access to the bathroom, European laundry including Dryer, two toilets, open plan living with split system heating and cooling. Balcony off the living area obtains City and some water views.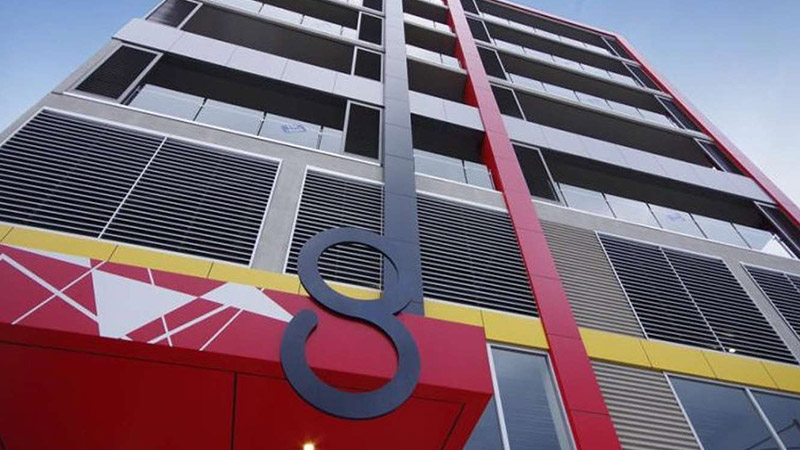 Products we supplied: Aluminium glass unitized wall, Aluminum window and door system, 4000 SQM.
Services we supplied: Design and production,shippments
Design & Engineering Capability
First of all, we understand the technical input in design development is very important for a project buildings . Our WJW team have abundant experiences and specialize in providing comprehensive design-assist and design-build services and budget from the beginning . Our Engineering team will make a professional calculation base on the Local Wind Load and exact building construction condition, and materials requirements to make a flexible design solutions to meet our client's expectations.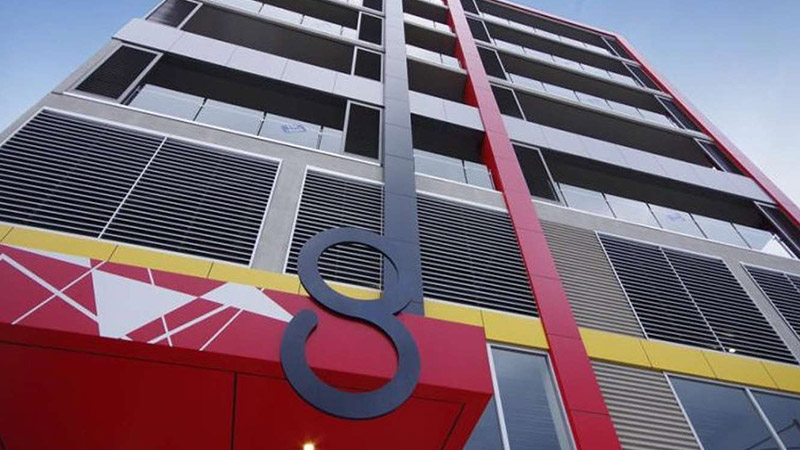 For all building facade projects, curtain wall systems, unitized curtain walls, aluminum windows & doors system basic information are:
Elevation drawing ,
Plan drawing ,
Section drawing ,
Local wind load .
Manufacturing
Qualified materials and good manufacturing are very important for a good project, our processes have been certified by ISO 9001 standards. Our facilities include adjacent design and production areas, contributing to the dynamics of innovation and collaboration by partnerships with material vendors and product suppliers.
All quality control tests are carried out by independent third parties as per the client's requirements, manufacturing process goes through rigorous quality control exercises both by human and computerized testing.
WJW provide Team Installation services and Installation guidance services , helps the design intent is translated to building reality on time and customer's cost within budget. Project teams are including experienced project manager, project engineers, site managers and foreman / site operations leader, Team installation services can help our clients ensure timely and successful project execution. Health and safety are the most important for all our projects , specific method statements and risk assessments are provided for practice.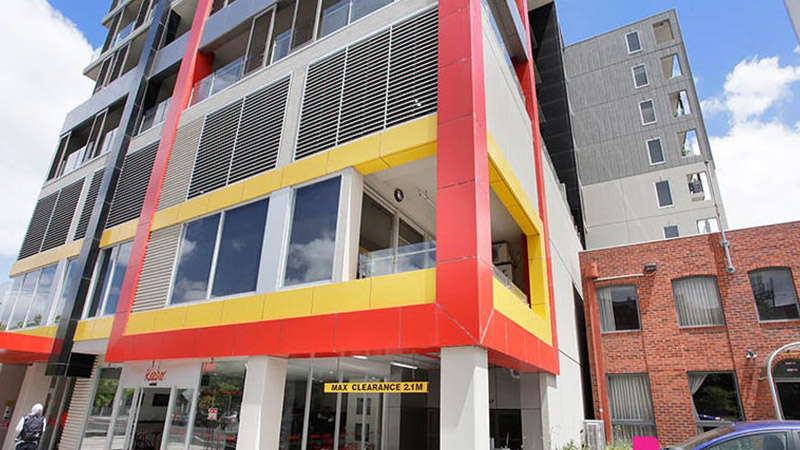 How to Find the Best Aluminium Extrusion Supplier
Incorporating a factory of your own can be a great way to increase your business efficiency and improve your bottom line. Here are some reasons why you should consider doing this:
1. Increase Production Efficiency
Factory manufacturing is one of the most efficient ways to produce products. By incorporating a factory of your own, you can increase your production efficiency by creating custom products that meet the specific needs of your customers. You can also save money by producing products in-house rather than outsourcing them to other factories.
2. More Control Over Quality
Having a factory of your own gives you more control over the quality of your products. You can ensure that all products meet your exact specifications and requirements. This will help you earn trust and loyalty from your customers, who will appreciate the high quality of your products.
3. Greater Flexibility and Independence
By having a factory of your own, you gain greater flexibility and independence. You can operate the factory as a standalone business or part of another company. This allows you to compete with larger companies on an even playing field.