Project Name: Metropolitan
Project location:7-19 Albany St, St Leonards, NSW 2065
Project Briefing and Building Overview
Metropolitan's spacious, light-filled interiors are all about liveability. Upon entry, there's an immediate sense of cosmopolitan luxury and calm that everyone loves to come home to. Pale, wide format timber floors radiate warmth underfoot, flowing directly to open terraces or sheltered winter gardens.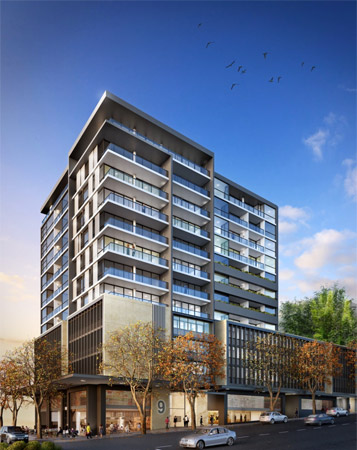 Outside, bespoke bronzed-steel framing and sawn sandstone provide a statement of elegance on a dramatic scale. Inside, Metropolitan's Studio, 1, 2, and 3 bedroom apartments bestow the ultimate in privacy and vantage point. You'll love the versatility of the plus-study layouts and the seamless convenience of secure parking at the end of a busy day.
Products we supplied: Aluminium glass unitized wall, an Aluminum window, and door system, 4000 SQM.
Services we supplied: Design and production, shipment
Design & Engineering Capability
First of all, we understand that technical input in design development is significant for project buildings. Our WJW team have abundant experience and specializes in providing comprehensive design-assist and design-build services and budget from the beginning. Our Engineering team will make a professional calculation base on the Local Wind Load and exact building construction conditions, and materials requirements to make flexible design solutions to meet our client's expectations.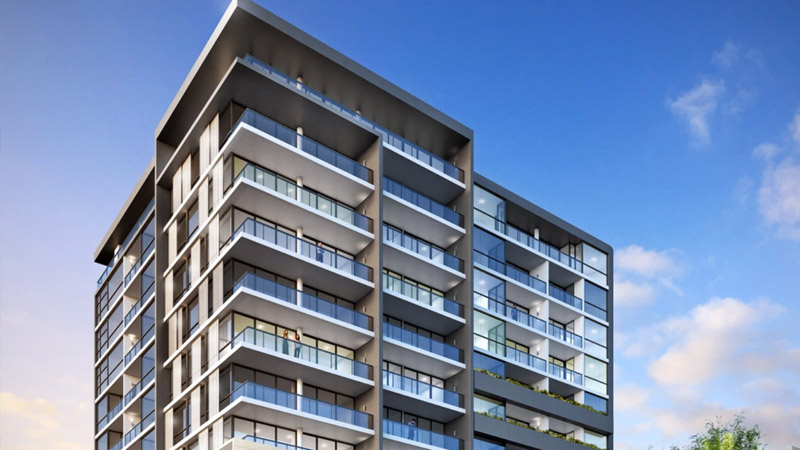 For all building facade projects, curtain wall systems, unitized curtain walls, aluminum windows & doors system basic information are:
Elevation drawing,
Plan drawing,
Section drawing,
Local wind load.
Manufacturing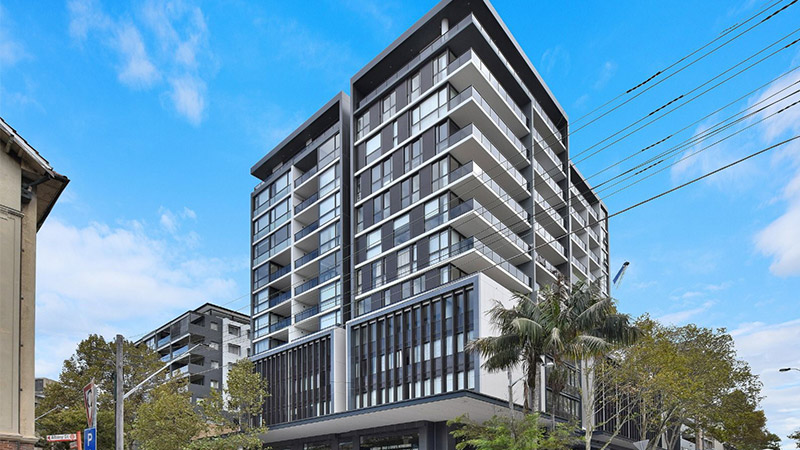 Qualified materials and good manufacturing are very important for a good project, our processes have been certified by ISO 9001 standards. Our facilities include adjacent design and production areas, contributing to the dynamics of innovation and collaboration by partnerships with material vendors and product suppliers.
Independent third parties carry out all quality control tests as per the client's requirements, manufacturing process goes through rigorous quality control exercises both by human and computerized testing.
WJW provides Team Installation services and Installation guidance services to help the design intent is translated to building reality on time and customer's cost within budget. Project teams are including experienced project managers, project engineers, site managers, and foreman/site operations leader, Team installation services can help our clients ensure timely and successful project execution. Health and safety are the most important for all our projects, and specific method statements and risk assessments are provided for practice.
Aluminum is a common material used in many different applications, and it's also one of the most versatile metals around. In this article, we're going to take a look at some of the benefits and uses of aluminum, as well as some tips for how to store and handle it safely. Aluminum balustrades can add a touch of luxury and style to any outdoor space. They are also weather-resistant and easy to maintain, making them a great choice for garden or pool decks. Aluminum extrusion manufacturers create products from aluminum using a variety of processes. Some extrusion processes use hot gas to form the extruded product, while others use a die to shape the aluminum. Extrusion can create complex shapes and products that would not be possible with other manufacturing methods.