Aluminum windows are becoming more and more prevalent in use. There are all reasons to do it. Aluminum windows have long-lasting and durable frames. They form an aesthetic appearance in your home with their outstanding appearance and the perfect look they give to your home and exteriors. Also, they need low maintenance.
If you're considering upgrading your home's window frames, consider installing aluminum windows. You only need a regular schedule to maintain the windows with aluminum windows installation. The most significant benefit of aluminum windows is that they last long.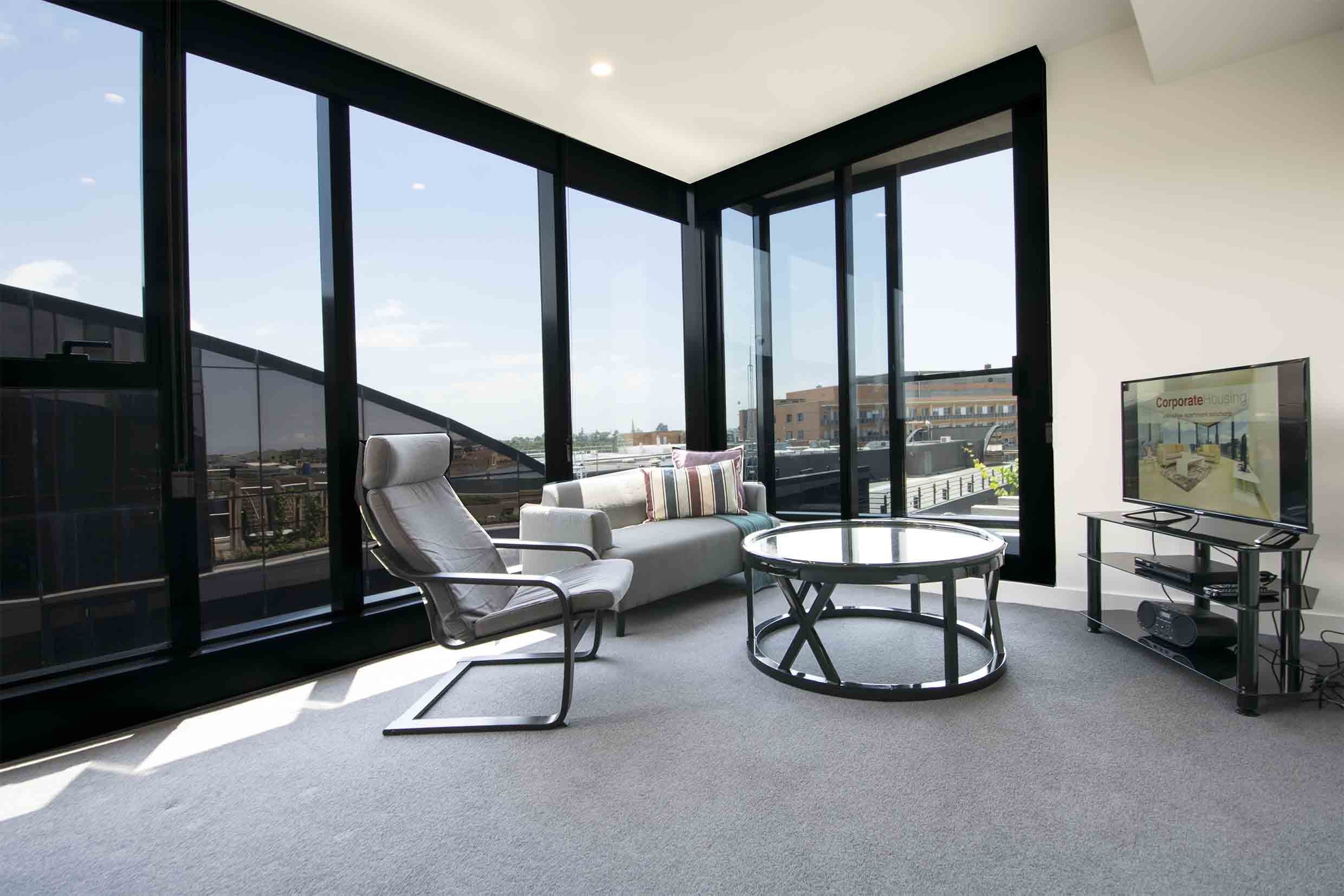 The Average Lifespan of Aluminium Windows
These windows are highly durable and corrosion-resistant. That's why aluminum windows have a long lifespan of up to 30 years and more. If you choose top-quality aluminum windows like Foshan WJW Aluminium windows, they can even go up to 45 years with proper care. Aluminum windows have numerous benefits. They are easily cleaned; a wipe with a wet sponge and mild soapy water gives the perfect shine. Besides, aluminum windows do not swell, split, warp, or crack over time. As compared to uPVC windows, aluminum windows last for a long time. Also, compared to timber, aluminum windows weaken much slower than timber windows.
Aluminum Windows
You are limited to color choices with aluminum windows and metallic or white farmers. We give you aluminum windows in customized colors via
Electrostatic powder coating
Anodization
Wire drawing
Sandblasting oxidation
Electrolytic coloring
Electrophoresis
Wood grain transfer printing.
This means aluminum windows can be present in elegant shades of wood grain, fluorocarbon, oxidation, coating, and more.
Aluminium Casement and WJW range of windows
You will get traditional casements or awnings hinged at the top while swinging open at the base. These windows will have top-notch standard and security screens. ​Awning windows are a preferred kind of windows that let you have open windows even when rain is possible.
We can design the awning or casement windows to give a retro or a modern look. These windows have splayed or square-looking sash windows, which have high performance. They also have top-notch thermal and acoustic properties and a complete perimeter seal across the sash. Aluminum windows can be single or double-glazed, having keyed locks.
You can operate these windows with the help of cam handles and automatic winders connected to your BCUS systems or smart home.
The Awning or Casement Window gives a clean and streamlined appearance with its modern and beveled glazing beads and sash profiles and glazing beads. These windows feature the hook hanging system equipped with a chain winder or sash catches for easy operation. Our sash aluminum windows are sealed along the perimeter for better weather tightness and double glazing. This helps in giving higher performance and comfort. The windows need to be integrated using a complementary selection of casement, sliding, and double-hung windows providing comprehensive window solutions.
Awning windows give a top-class, neat, and clean appearance. They are lockable with positive sealing for improved weather resistance. These windows may also be integrated with screening for insects and security.
The WJW range of windows and doors has a powerful 125mm framing system that gives the strength and performance required in critical architectural applications. Or windows have adequate strength that is great for semi-commercial configurations and provides excellent aesthetics in residences.
You can choose from single and double-glazed options.
The windows are
Wind and Water Rated
Acoustic rated
Have the WERS Fly Screen Option that also gives optimum air circulation
Maintenance of Aluminium Window Frames
Aluminum window frames do not require much maintenance, only periodic cleaning and a little oiling of the ironmongery at the right time. You do not need any specialist cleaning substances or treatments for these windows. With a simple cleaning schedule, aluminium frames and windows will have a new and clean and new look.
Aluminum Windows in Marine Environments
Aluminum windows or doors are also great for installation in marine environments. We can customize them with a marine-grade coating that protects these metal frames from the damp and corrosive environment of the seaside locations.
Thermally broken aluminum profiles are weather resistant, wear-resistant, have a top-notch decorative appearance, and have a long service life. They are resistant to expansion and are a top-class framing material with more sunlight exposure. In addition, these frames do not expand or deteriorate with time.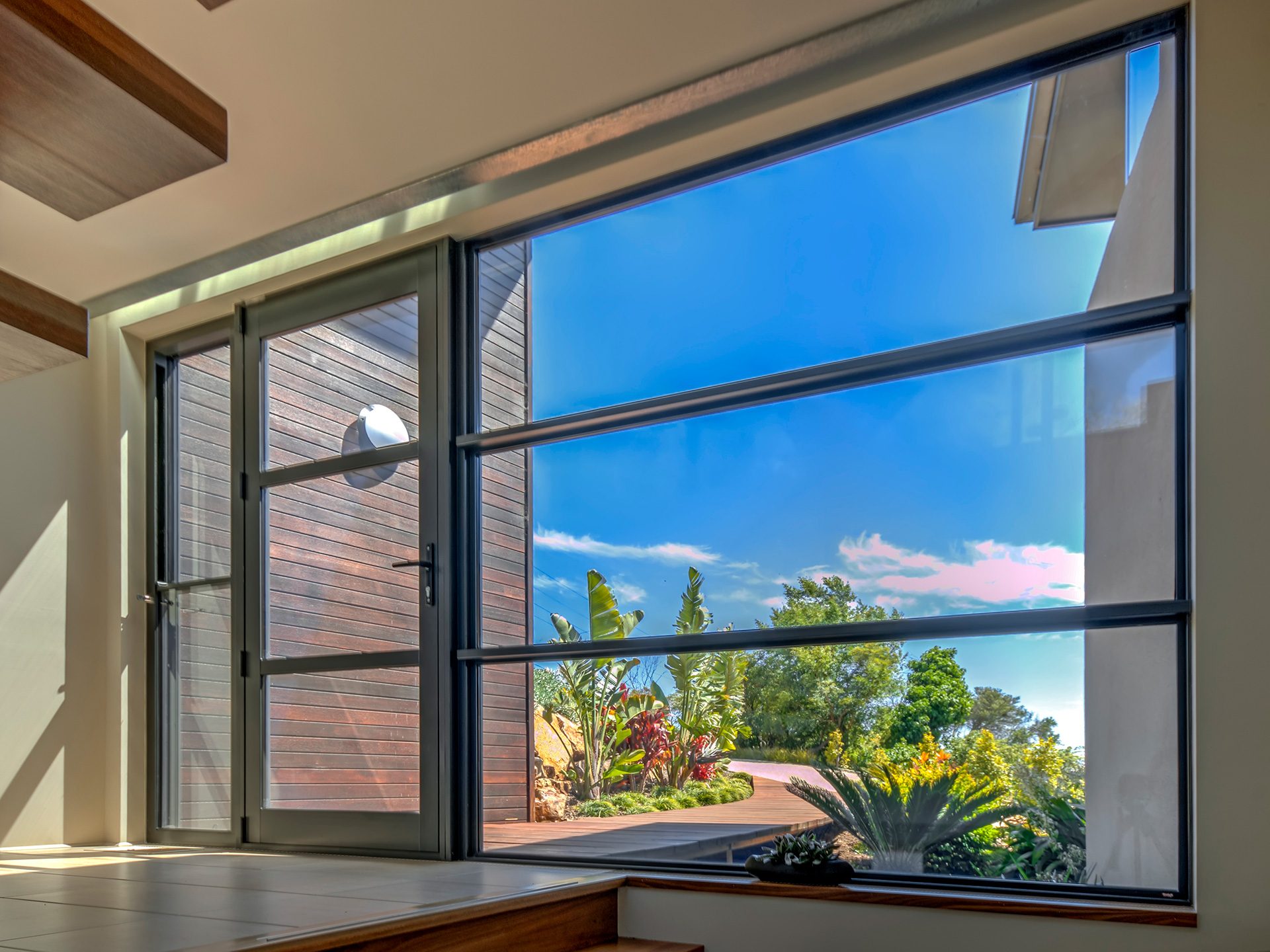 Cleaning Routine and Schedule for Aluminium Windows and Doors
It is advisable to have a clear, customized schedule for aluminum windows. Though you don't have any strict rules for the maintenance of aluminum frames, you can schedule it as per personal preferences. However, cleaning the glass panes once a month and the aluminum frames once in two months is best.
Aluminum provides easy maintenance, and it is easy to clean. At times, when you can't clean it for a few months, aluminum doesn't get any permanent damage. As a result, there is only the slightest possibility of any lasting damage compromising the integrity or appearance of the material.
Clean and Maintaining the Aluminium Frames
Powder-finished aluminum is corrosion-resistant and easy to clean. Moreover, it requires minimal effort to clean them well. In addition, the powder coating protects the aluminum frame from abrasions and scratches.
While cleaning aluminum windows, refrain from using abrasive clothing or cleansers for scrubbing the surface.
It is important to avoid harsh products such as bleaches and other strong chemicals that should be used sparingly. You can maintain aluminum frames in top-notch condition with a monthly or bi-monthly light cleansing schedule.
Therefore, there isn't any need to use deep cleansing or hash cleaning detergents. Just mild detergent mixed in warm water is enough to cleanse the aluminum frames. Moreover, aluminum frames are narrow, so they don't take much time to clean.
Keep a Loose Maintenance Schedule
Always ensure that you cleanse the windows on a semi-regular schedule. Also, one needs to clean the window frames more often than the frames. However, it makes complete sense to combine the two tasks. You do not need many tools: a simple soft sponge or warm cleaning soap solution.
Conclusion
Aluminum windows are highly durable and long-lasting. They are corrosion-resistant, weather-resistant, and wear-resistant frames that require minimal maintenance. Choosing aluminum frames means opting for cost-effective window frame solutions.