Project Name: Oakwood Premier Melbourne
Project location: Sky Bar Melbourne, 202 Normanby Street Southbank 3006
Project Briefing and Building overview
Positioned in the exclusive Southbank precinct, Oakwood Premier Melbourne will showcase a collection of 392 hotel rooms and serviced apartments, operated by Oakwood Asia Pacific.
This outstanding $150M property boasts views across Port Phillip Bay, the CBD and Yarra River and is the first luxury 'hybrid accommodation' offering in Australia servicing both long-term and short stays.
"The current climate of the hospitality industry across the world leads us to believe that operating under the Oakwood Premier brand would be an ideal fit for this development. We know that Oakwood provides effortless excellence and considering the detail and luxurious features this property offers, this is set to be a perfect match. We are proud to be the first company to launch this iconic brand in Australia in one of the world's great cities and cannot wait for guests to enjoy what this property has to offer." – Norman Khan, Managing Director at Yarra Hotel Group.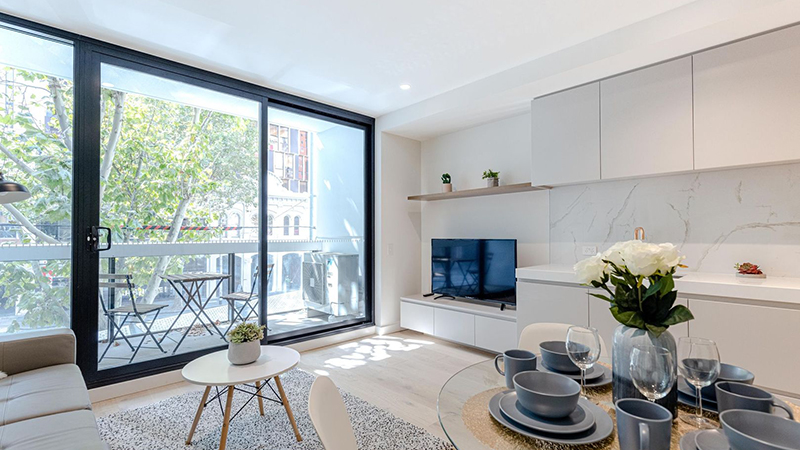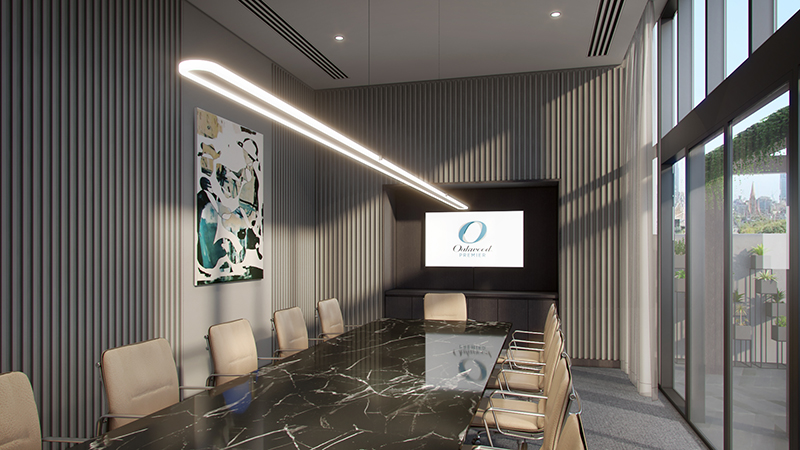 Oakwood Premier is Oakwood's most luxurious offering with Melbourne being its first location. This brand caters to the world's power players – bankers, embassy officials, heads of Fortune 1000 companies and relocating senior executives.
Within the 40-storey tower, 152 hotel rooms will cater to short stays, while the remaining 238 studios, one and two-bedroom apartments (ranging from 35 to 85 square metres) will offer spacious comfort to guests catering to all of their needs. Facilities at Oakwood Premier Melbourne include The Fifth, an all-day dining restaurant, a premium bar in the lobby with 5-metre tall ceilings, state of the art indoor/outdoor fitness centre, three private meeting rooms, two large multipurpose function areas, a co-working space and a lounge and games centre fitted with modern entertainment for those seeking activities such as snooker or video games. Visitors to Oakwood Premier Melbourne will also be able to relax outside and watch Melbourne thrive at either of the two outdoor lounge green oases on levels five and six.
Oakwood Premier Melbourne is surrounded by numerous corporate office buildings and offices of key international and regional financial institutions found along the Southbank promenade. Additionally, it is walking distance to the Melbourne Convention Exhibition Centre, the famed Crown Casino and Entertainment Complex, South Melbourne Markets as well as other leisure attractions such as the SEA Life Aquarium, Marvel Stadium and National Gallery of Victoria. The property serves as the perfect venue for both corporate and leisure travellers visiting Melbourne.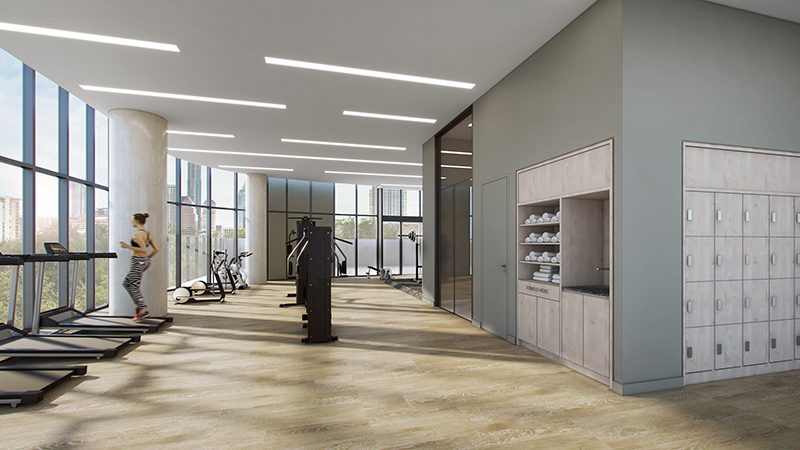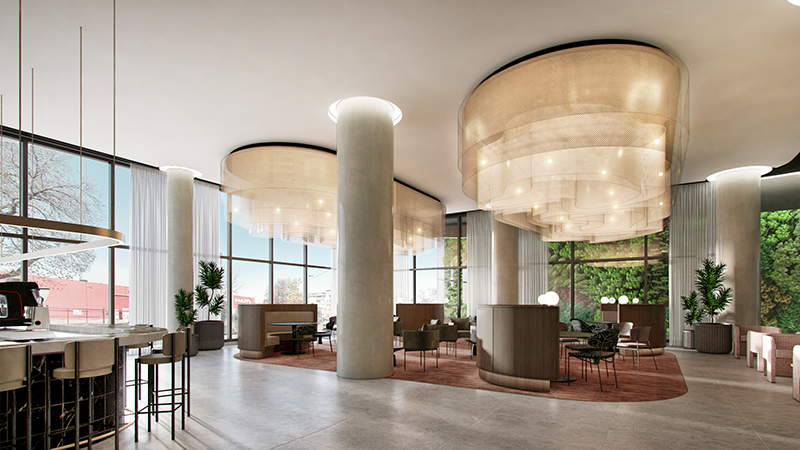 Products we supplied: Aluminium glass unitized curtain wall, Aluminum window and door system, 17600 SQM
Services we supplied: Design and production,shippments
Design & Engineering Capability
First of all, we understand the technical input in design development is very important for a project buildings . Our WJW team have abundant experiences and specialize in providing comprehensive design-assist and design-build services and budget from the beginning . Our Engineering team will make a professional calculation base on the Local Wind Load and exact building construction condition, and materials requirements to make a flexible design solutions to meet our client's expectations.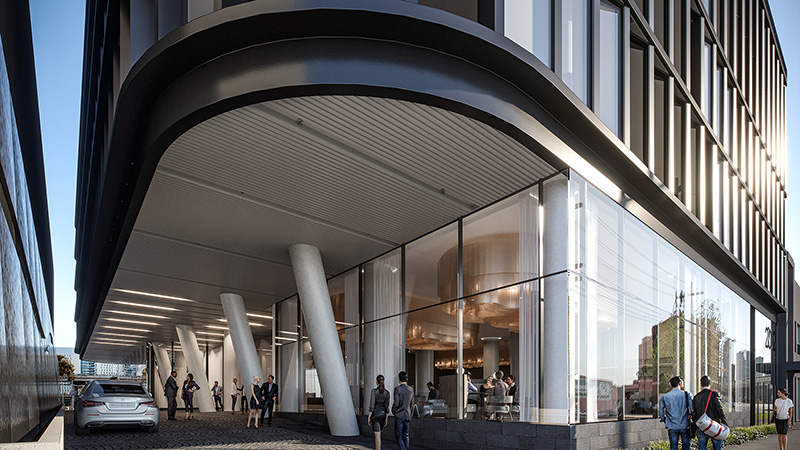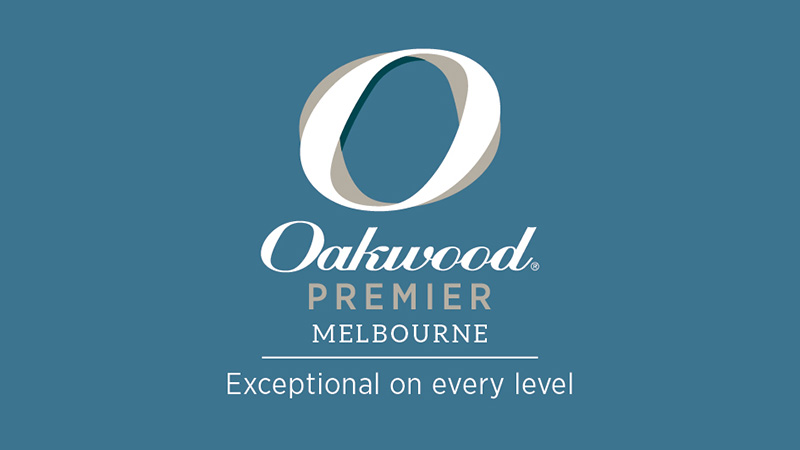 For all building facade projects, curtain wall systems, unitized curtain walls, aluminum windows & doors system basic information are:
Elevation drawing ,
Plan drawing ,
Section drawing ,
Local wind load .
Manufacturing
Qualified materials and good manufacturing are very important for a good project, our processes have been certified by ISO 9001 standards. Our facilities include adjacent design and production areas, contributing to the dynamics of innovation and collaboration by partnerships with material vendors and product suppliers.
All quality control tests are carried out by independent third parties as per the client's requirements, manufacturing process goes through rigorous quality control exercises both by human and computerized testing.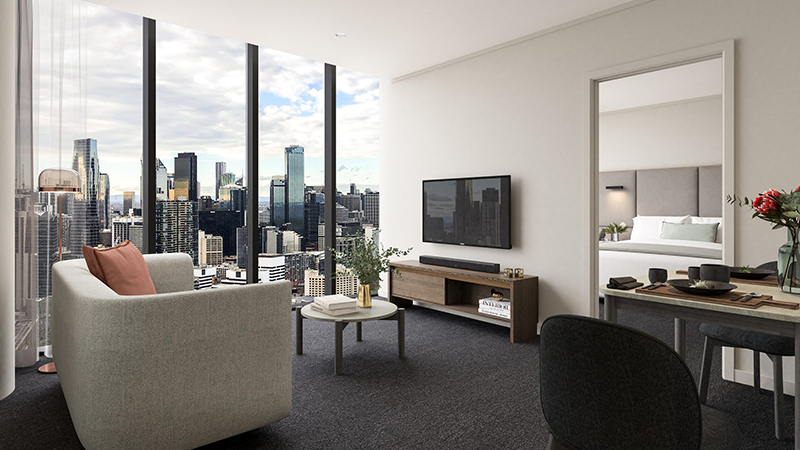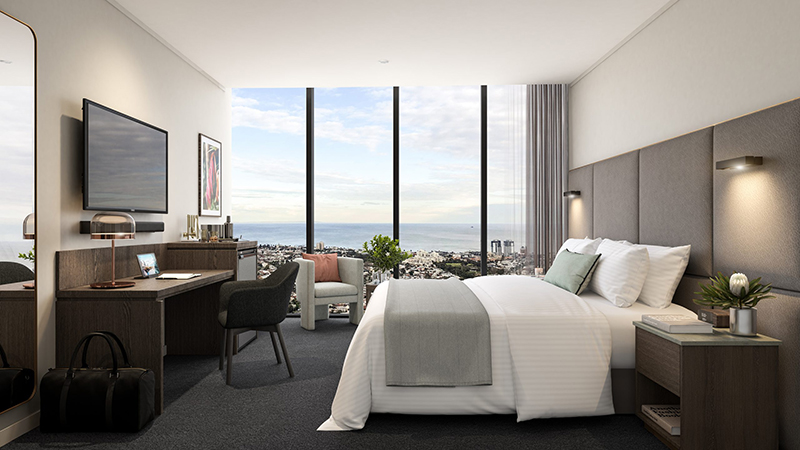 WJW provide Team Installation services and Installation guidance services , helps the design intent is translated to building reality on time and customer's cost within budget. Project teams are including experienced project manager, project engineers, site managers and foreman / site operations leader, Team installation services can help our clients ensure timely and successful project execution. Health and safety are the most important for all our projects , specific method statements and risk assessments are provided for practice.