Project Name: 2006 Paragon
Project location:118 Miller street Pyrmont,NSW 2008
Project Briefing and Building overview
· Large 3 / 4 bedrooms with 3 / 4 bathrooms, including a oversized ensuite featuring a free-standing bath
· Private rooftop entertaining area Marble benchtop and splashback in the kitchens
· A private lift which services every level
· Home Automation
· Miele & Gaggenau appliances
· Built in wardrobes in all bedrooms Polished concrete & engineered timber floorboards
· Extra large private garage with wine storage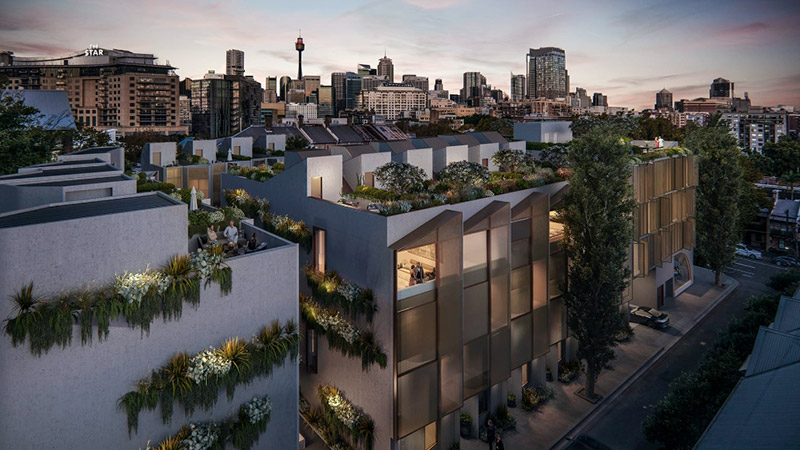 Paragon of Pyrmont is a timeless inner city development offering its residents the absolute pinnacle of luxury living in the heart of one of the world's most desirable cities.
Renowned Architect SJB, had a vision to create a contemporary precinct that sets new standards of living within Pyrmont. The exterior masterfully blends nordic copper, bronze screening and floor-to-ceiling glazing, creating a façade that will house some of the most desirable premium Residences and Apartments in Pyrmont.
With only 31 homes on offer, Paragon melds sophisticated, meticulous design with state-of-the-art appliances and home automation through collaborating with some of Australia's leading brands and products.
Products we supplied: Aluminium glass unitized wall, Aluminum window and door system, 1165 SQM.
Services we supplied: Design and production,shippments
Design & Engineering Capability
First of all, we understand the technical input in design development is very important for a project buildings . Our WJW team have abundant experiences and specialize in providing comprehensive design-assist and design-build services and budget from the beginning . Our Engineering team will make a professional calculation base on the Local Wind Load and exact building construction condition, and materials requirements to make a flexible design solutions to meet our client's expectations.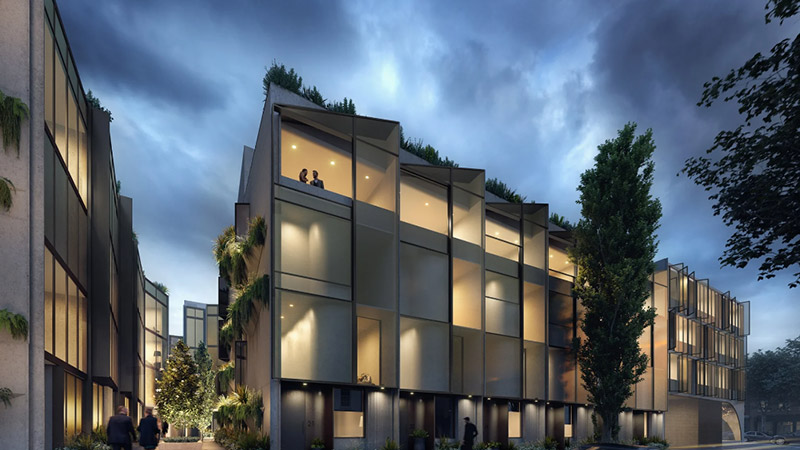 For all building facade projects, curtain wall systems, unitized curtain walls, aluminum windows & doors system basic information are:
Elevation drawing ,
Plan drawing ,
Section drawing ,
Local wind load .
Manufacturing
Qualified materials and good manufacturing are very important for a good project, our processes have been certified by ISO 9001 standards. Our facilities include adjacent design and production areas, contributing to the dynamics of innovation and collaboration by partnerships with material vendors and product suppliers.
All quality control tests are carried out by independent third parties as per the client's requirements, manufacturing process goes through rigorous quality control exercises both by human and computerized testing.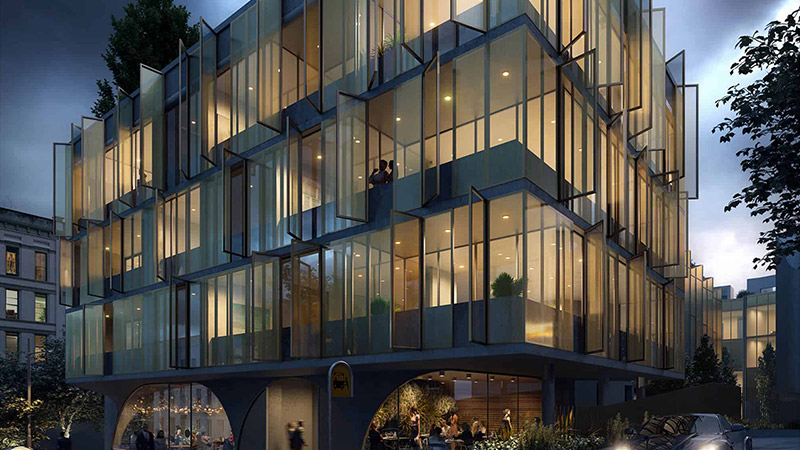 WJW provides Team Installation services and Installation guidance services to help the design intent is translated to building reality on time and customer's cost within budget. Project teams are including experienced project managers, project engineers, site managers, and foreman / site operations leader, Team installation services can help our clients ensure timely and successful project execution. Health and safety are the most important for all our projects, specific method statements and risk assessments are provided for practice
If you are in the market for new aluminum windows, you have come to the right place. At WJW, we carry a wide selection of aluminum windows that are sure to meet your needs and exceed your expectations. We have everything from single-pane windows to high-performance double-pane windows. Whatever type of window you are looking for, we have it here.