Project Name:A Place To Live
Project location:520 Victoria Street,Richmond,VIC 3121
Project Briefing and Building overview
Located directly opposite the iconic 'Little Audrey' Skipping Girl Vinegar sign in the heart of Richmond, A place to live is close to Victoria Street's restaurant strip and the Bridge Road retail precinct, while Fitzroy's dining and bar scene is a short tram ride away. Only 3.5 kilometres from Melbourne's colourful city centre, and with the Yarra River on your doorstep, A place to live is your chance to embrace an ideal mix of a cosmopolitan culture, open space and convenience.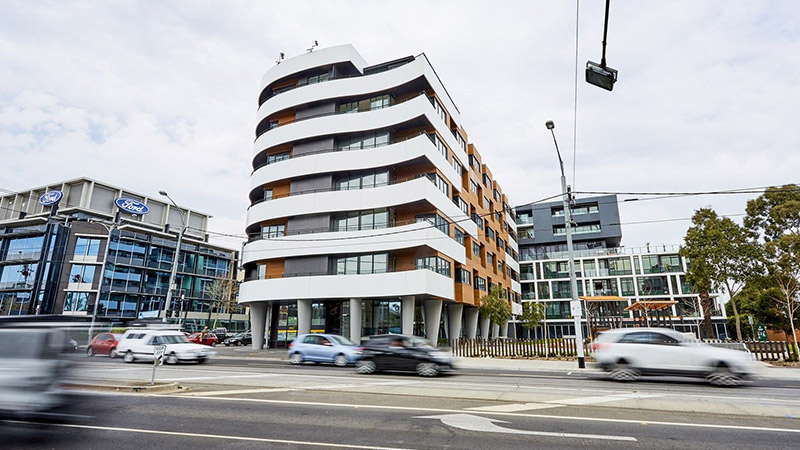 This project comprises 355 apartments across a suite of individual buildings, each with distinct addresses and identities - Jade, Ruby, Sienna and Ivory. The project offers its residents light filled apartments with high quality finishes and Miele appliances, private 16m lap pool, sauna, gym, double level car park and the ease of only being four kilometres from the Melbourne CBD.
"Located opposite Victoria Gardens, Richmond, A Place to Live is a landmark development; a contemporary, urban design classic that complements and enhances the varied streetscapes and vistas of its surrounds."
Products we supplied: Aluminium glass unitized wall, Aluminum window and door system, 3900 SQM.
Services we supplied: Design and production,shippments
Design & Engineering Capability
First of all, we understand the technical input in design development is very important for a project buildings . Our WJW team have abundant experiences and specialize in providing comprehensive design-assist and design-build services and budget from the beginning . Our Engineering team will make a professional calculation base on the Local Wind Load and exact building construction condition, and materials requirements to make a flexible design solutions to meet our client's expectations.
For all building facade projects, curtain wall systems, unitized curtain walls, aluminum windows & doors system basic information are:
Elevation drawing ,
Plan drawing ,
Section drawing ,
Local wind load .
Manufacturing
Qualified materials and good manufacturing are very important for a good project, our processes have been certified by ISO 9001 standards. Our facilities include adjacent design and production areas, contributing to the dynamics of innovation and collaboration by partnerships with material vendors and product suppliers.
All quality control tests are carried out by independent third parties as per the client's requirements, manufacturing process goes through rigorous quality control exercises both by human and computerized testing.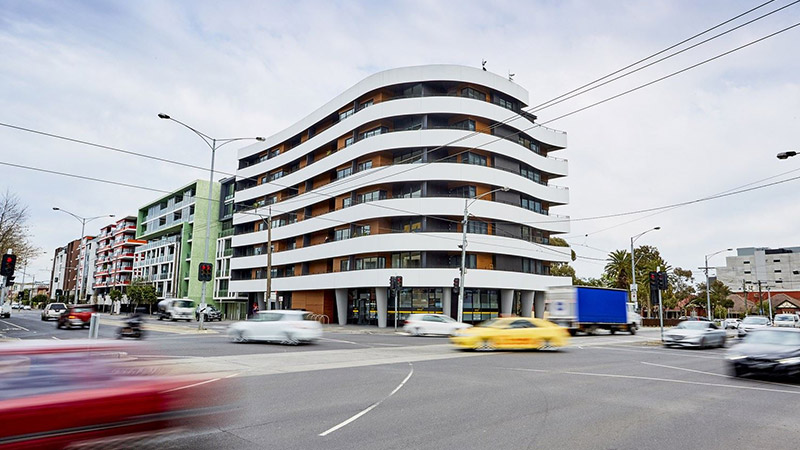 WJW provide Team Installation services and Installation guidance services , helps the design intent is translated to building reality on time and customer's cost within budget. Project teams are including experienced project manager, project engineers, site managers and foreman / site operations leader, Team installation services can help our clients ensure timely and successful project execution. Health and safety are the most important for all our projects , specific method statements and risk assessments are provided for practice.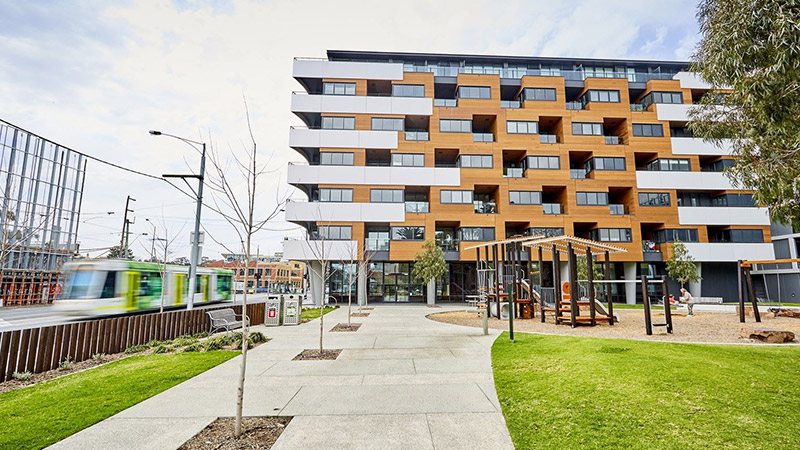 How To Get The Best Aluminum Windows In Your Home
If you are looking for a new way to improve the look and feel of your home, then you should consider installing aluminum windows. These windows are not only stylish but also offer many benefits that can make your home more comfortable and efficient. Here are four tips for finding the best aluminum windows for your home:
1. Look for a manufacturer with a good reputation. You want to make sure that the company you choose is reputable and has a history of producing high-quality products. Look for reviews online to help you decide who to choose.
2. Get a window consultant. A window consultant can help you determine what type of window is best suited for your home and your budget. They can also help you select the right window size and style for your needs.
3. Compare prices and features. You don't need to spend a lot of money on aluminum windows to get great results. However, you do want to make sure that the features offered by the different companies are comparable. Compare prices and features to find the best deal.
4. Ask questions before making a decision. If there are any questions that you have about aluminum windows, ask your contractor or consult