Project Name:COVENTRY HAUS
Project location:33 Coventry Street,SouthBank,VIC 3006
Project Briefing and Building overview
33 Coventry Street, Southbank, VIC 3006
Coventry Haus consisting of 70 residential apartments offering a mix of 1,2 and 3 bedrooms, is situated in the quiet and convenient Coventry St Southbank over 20 levels. A well-considered entry separating the pedestrian entry and Lift Lobby to the driveway accessing the car shuffler parking system and bicycle store was a key outcome on this narrow site. Level 20 offers a common kitchen, lounge and large external deck area overlooking the city's southern fringe over the old army barracks and the Botanical gardens giving this development a unique and uninterrupted vista
Products we supplied: Aluminium glass unitized wall, Aluminum window and door system, 5000 SQM.
Services we supplied: Design and production,shippments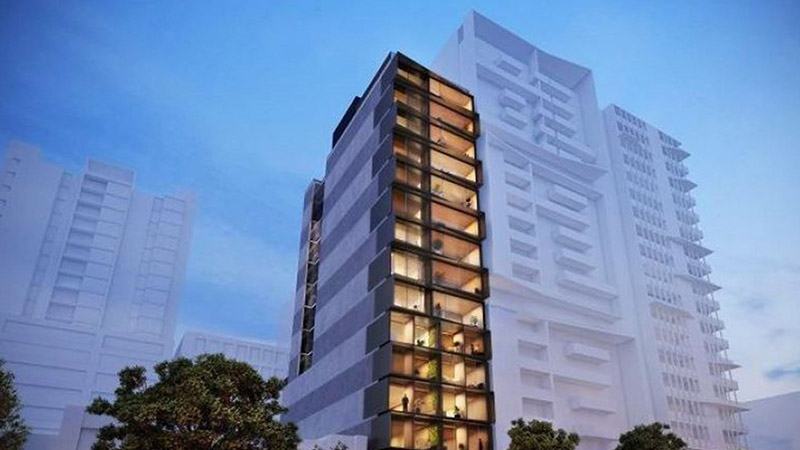 Design & Engineering Capability
First of all, we understand the technical input in design development is very important for a project buildings . Our WJW team have abundant experiences and specialize in providing comprehensive design-assist and design-build services and budget from the beginning . Our Engineering team will make a professional calculation base on the Local Wind Load and exact building construction condition, and materials requirements to make a flexible design solutions to meet our client's expectations.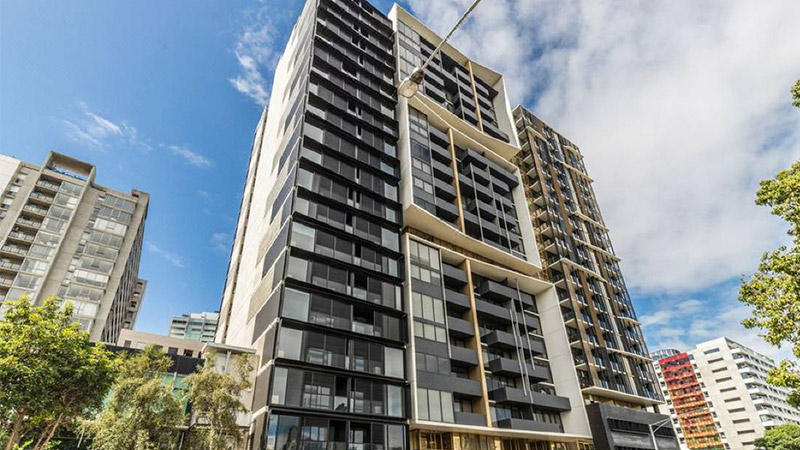 For all building facade projects, curtain wall systems, unitized curtain walls, aluminum windows & doors system basic information are:
Elevation drawing ,
Plan drawing ,
Section drawing ,
Local wind load .
Manufacturing
Qualified materials and good manufacturing are very important for a good project, our processes have been certified by ISO 9001 standards. Our facilities include adjacent design and production areas, contributing to the dynamics of innovation and collaboration by partnerships with material vendors and product suppliers.
All quality control tests are carried out by independent third parties as per the client's requirements, manufacturing process goes through rigorous quality control exercises both by human and computerized testing.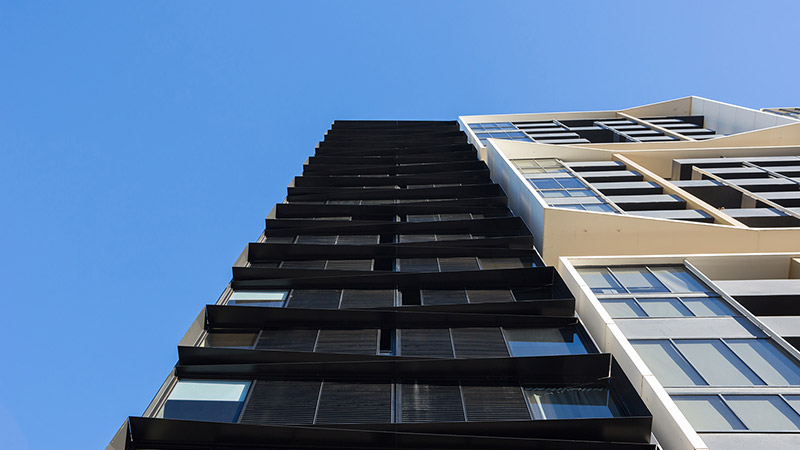 WJW provides Team Installation services and Installation guidance services to help the design intent is translated to building reality on time and customer's cost within budget. Project teams are including experienced project managers, project engineers, site managers, and foreman/site operations leaders, Team installation services can help our clients ensure timely and successful project execution. Health and safety are the most important for all our projects, and specific method statements and risk assessments are provided for practice.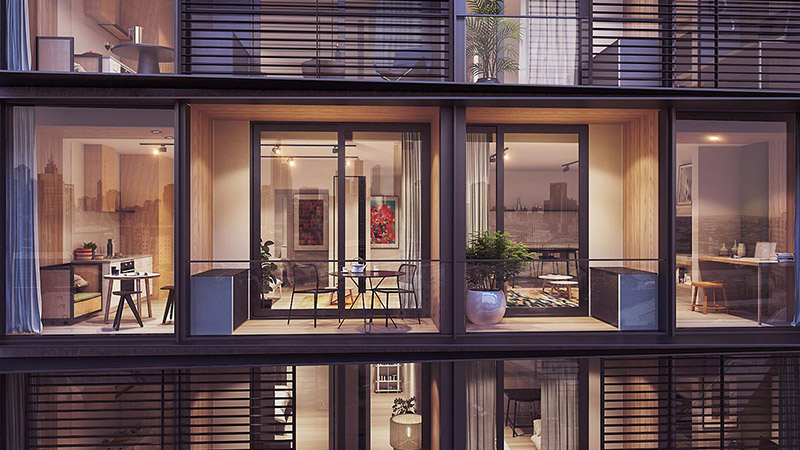 10 Tips For Choosing The Right Aluminum Louver
It is important to consider the size, shape, and material of your aluminum louvers before you make your purchase. Here are 10 tips for choosing the right aluminum louver:
1. Choose an aluminum louver that will fit your needs.
2. Consider the size and shape of your window.
3. Choose an aluminum louver that is the correct size for your window.
4. Choose an aluminum louver that is the correct shape for your window.
5. Consider the material of your aluminum louvers.
6. choose an aluminum louver that is made from a durable material.
7. Make sure your aluminum louvers are installed correctly.
8. clean your aluminum louvers regularly to keep them looking their best.