Project Name:MOPO
Project location:333Ascot Vale Road,Moonee Ponds,VIC 3039
Project Briefing and Building overview
SUPERB LIVING WITH SPECTACULAR VIEWS!
Stylish Abode with interiors designed by 'The Block's' Darren Palmer, this exclusive 2 bedroom apartment features a modern kitchen with elegant bronze tapware, floorboards throughout and new carpeting in bedrooms, built in robes and full ensuite in main. Also comprising of reverse cycle heating and cooling system, study nook and ample cupboard space and double glazed floor to ceiling windows allow an abundance of natural light into the living spaces. With the extra inclusions of secure basement parking, lift lobby and integrated intercom this will suit all!
Additional with common areas including an expansive rooftop terrace and sky lounge to take in the breathtaking panoramic views across Melbourne's city skyline and surrounding suburbs.
Products we supplied: Aluminium glass unitized wall, Aluminum window and door system, 3000 SQM.
Services we supplied: Design and production,shippments
Design & Engineering Capability
First of all, we understand the technical input in design development is very important for a project buildings . Our WJW team have abundant experiences and specialize in providing comprehensive design-assist and design-build services and budget from the beginning . Our Engineering team will make a professional calculation base on the Local Wind Load and exact building construction condition, and materials requirements to make a flexible design solutions to meet our client's expectations.
For all building facade projects, curtain wall systems, unitized curtain walls, aluminum windows & doors system basic information are:
Elevation drawing ,
Plan drawing ,
Section drawing ,
Local wind load .
Manufacturing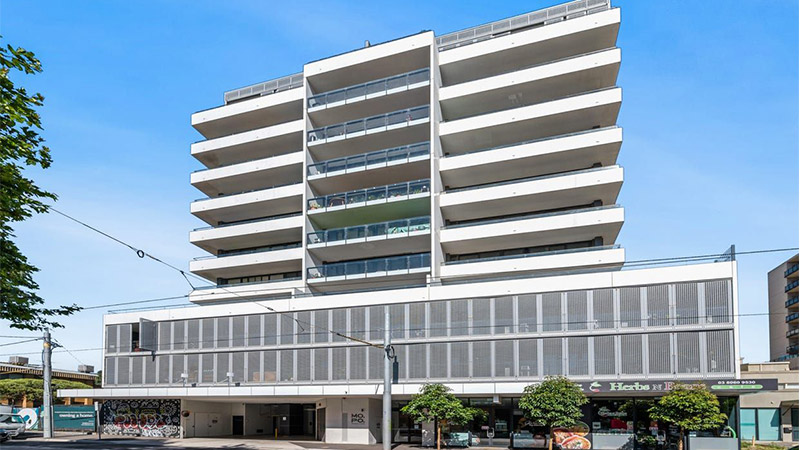 Qualified materials and good manufacturing are very important for a good project, our processes have been certified by ISO 9001 standards. Our facilities include adjacent design and production areas, contributing to the dynamics of innovation and collaboration by partnerships with material vendors and product suppliers.
All quality control tests are carried out by independent third parties as per the client's requirements, manufacturing process goes through rigorous quality control exercises both by human and computerized testing.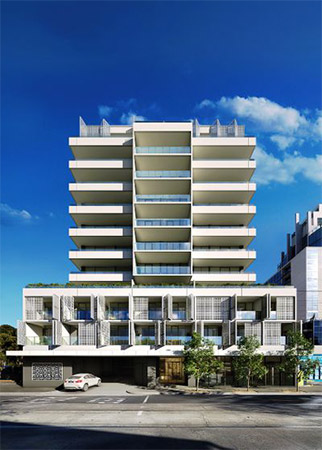 WJW provide Team Installation services and Installation guidance services , helps the design intent is translated to building reality on time and customer's cost within budget. Project teams are including experienced project manager, project engineers, site managers and foreman / site operations leader, Team installation services can help our clients ensure timely and successful project execution. Health and safety are the most important for all our projects , specific method statements and risk assessments are provided for practice.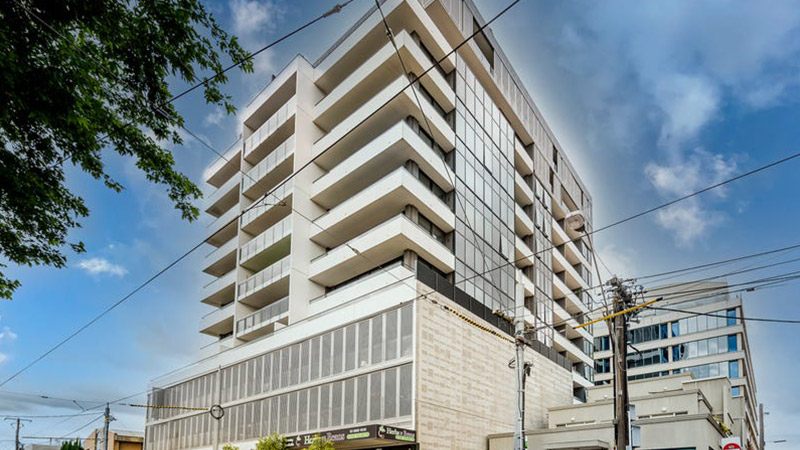 8 Things You Should Know About Aluminum Windows
Aluminum windows are a popular choice for homeowners because of their affordability and the fact that they are energy-efficient. However, you should be aware of some things you need to know about aluminum windows before you choose them for your home.
First of all, aluminum windows are a good choice for people who want to reduce their carbon footprint. They are an eco-friendly option because they are made from recycled materials.
Aluminum windows also tend to be more reliable than other types of windows. They can handle a lot of wind and weather conditions, which is helpful if you live in an area that is prone to high winds or rainfall.
Another benefit of using aluminum windows is that they require less maintenance than other types of windows. Aluminum is a very durable material, which means that it won't corrode over time.
Overall, aluminum windows are a good choice for homeowners who are looking for an affordable option that is environmentally friendly and reliable.